Welcome !
The most reliable set of products, which would yield you with the most accurate results!
We invite inquiries from Rajasthan only.

Welcome to our company!

With the ongoing battle in the field of wall putty products, KTC Group has surpassed competition and made a distinguishing mark in the industry. Holding a strong foothold in the market as a Manufacturer, Supplier, Wholesaler/Distributor and Service Provider, our firm is acknowledged for the customized solutions it provides to every client. Since 2004, we have been providing numerous products and services including Water Proofing Compound, Japanese Cool Putty, Readymade Plaster, Komal Cool Coating among various others.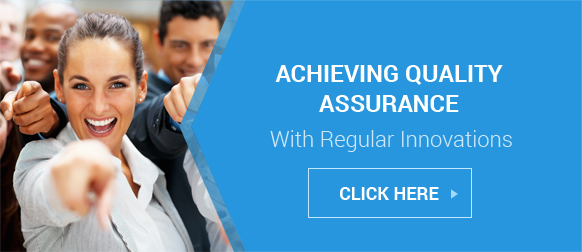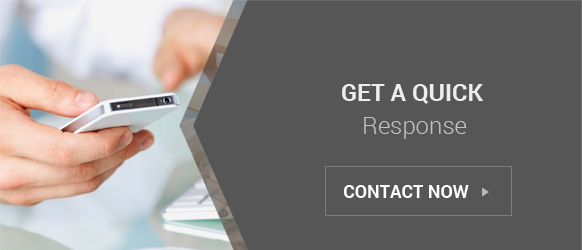 Supported by an exceptional research and development unit, our organization aims at coming up with the most innovative technologies, so as to provide each client with a product having an unmatched quality factor. Making your homes leak free and crack-resistant no wonder gives you a great deal of convenience and relief in the long run! Our goods also provide a protective coating, which makes buildings and your outdoor spaces resistant towards UV rays.

Quality Assurance

When it comes to the qualitative aspect of a business, our firm makes zero-compromises whatsoever. Crafted with the use of the finest raw materials, our set of products have zero-faults. In addition, we are backed by a reliable quality checking unit, where our expert quality supervisors keep a strict eye on every process, starting from the manufacturing to the final delivery of the product range. It is their expertise and knowledge that helps us produce quality products with utmost perfection.

Why Should you Choose Us?

With over a decade of experience in this field of work, our company aims at delivering an innovative set of products to the Indian market. A few aspects which make us a top choice are as follows-

Ethical business practices
Cost-effective products
Customer-oriented working
Proficient team of experts



KTC GROUP
Nishant Green Tower, Fatehpur Road, Near City Hospital, Sikar - 332001, Rajasthan, India
Mr Raj Khan (Chairman)
Mobile :+919351615060, +919828445262